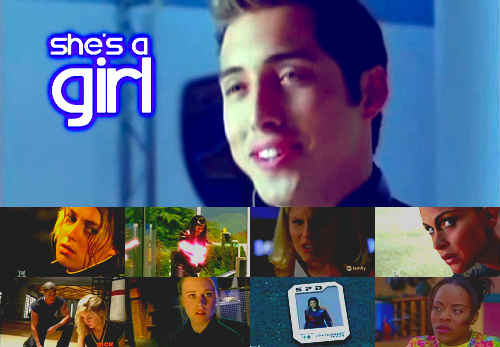 Fandom: Power Rangers (Zeo - Samurai)
Subject: Various
Song:
Woman Down
by Alanis Morissette
Summary: No matter how far we come as a society, misogyny is still a thing that exists.
Because I wanted to get every season/team in here, there are some ups and downs on the misogyny scale. Although, I tried to not go too far down the scale.
And I tried to blend in Charlie as much as possible (due to being a meta example), so I hope it comes across fine.
Note: I finished this Sunday night, and wasn't originally going to post it, due to the subject matter being so serious. (Or at least not right away because of the hurricane.) But then I decided that this needs to be out there because, while some misogyny on the show is put in it's place, others are not. *coughSPDcough*
Current Mood:

cold