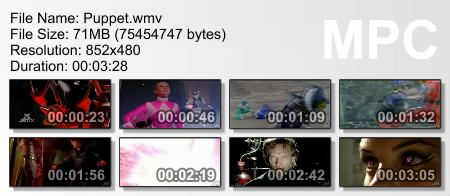 Fandom: Power Rangers (Various)
Subject: Various
Song:
Puppet
by Thousand Foot Krutch
Summary: Puppet (n) Somebody who can be manipulated: a person, government, or organization whose actions are controlled by others
Any villain can turn the good guys evil. But it takes a real mastermind to manipulate them into doing your dirty work.
This was not the video that I planned to finish next, but I promised myself that I would vid this song. I'm not fangirling over my work this time, but it's four days well spent.
Current Mood:

busy